"Microalgae are a promising source for proteins and carbohydrates for the food and feed industry"
Specifically designed for laboratory research
The lab series ranges in volume from 25-275 litres. Our smallest system with 25 litres is steam-sterilisable.
Our larger systems can be pasteurised
with water at a temperature of 70o C.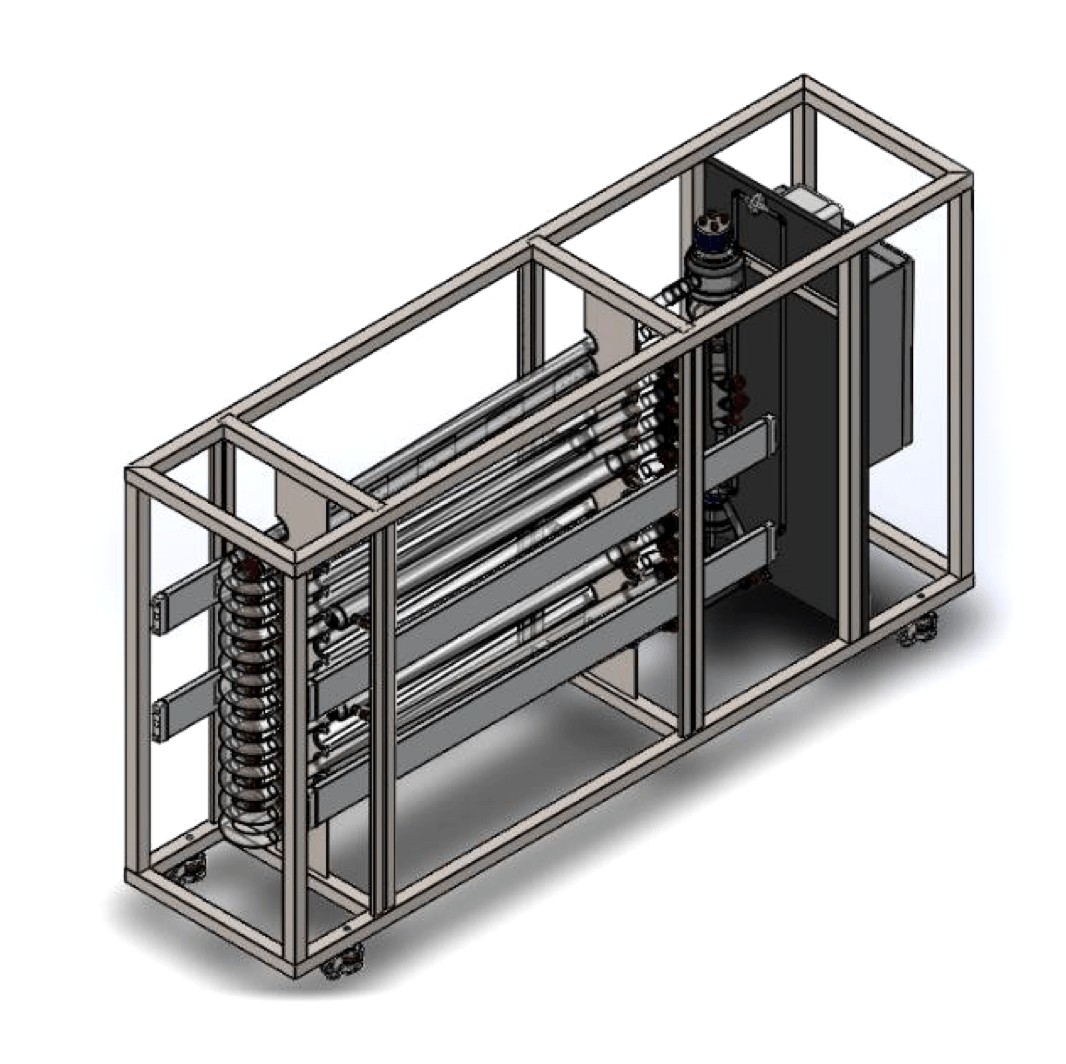 The Lab series design is well suited for laboratory research
and ultra-pure inoculum production. It is the first step in
designing and validating your production process –
an essential start to realise your business case. 
Successfully growing algae for
Let us know about any questions you might have regarding our Lab series.