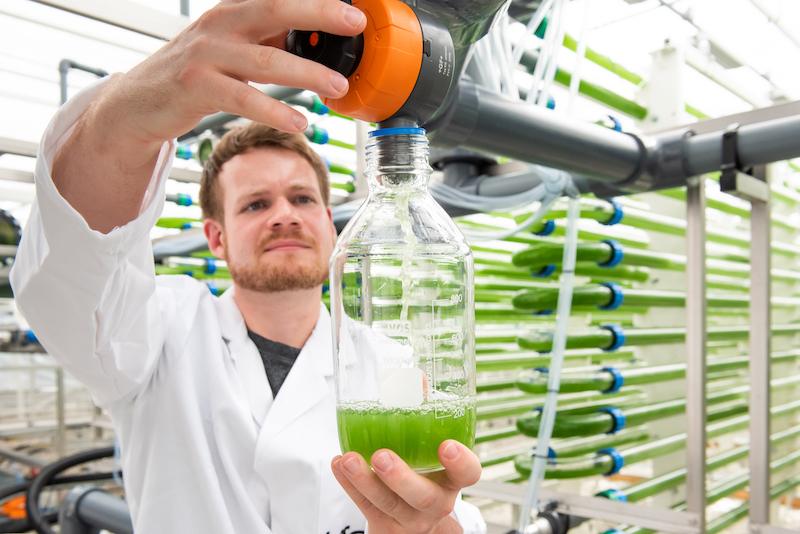 Lgem can readily demonstrate and share the whole experience of our newest technologies at our ground-breaking AlgaeHUB®. Because we know investment risk reduction is a crucial success factor for investors in a healthy algae industry. In our cutting-edge facility, we offer customers the possibility to validate their business case on a commercially relevant scale before making significant investments.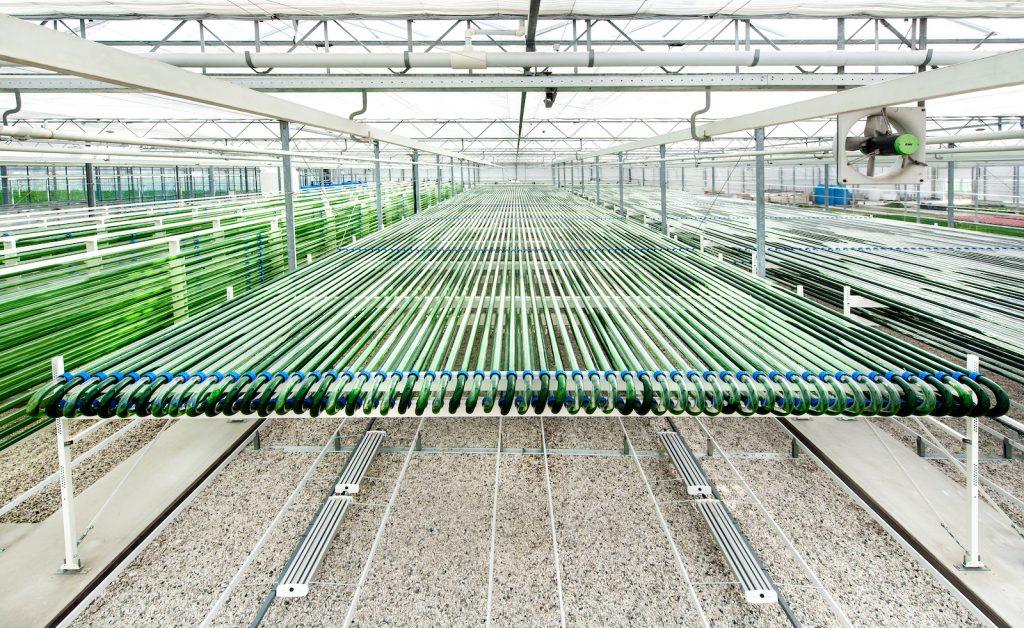 Lgem develops risk-free, stable and reliable systems with proven technology. The consistently high quality of our PBRs, due to industry-best mass transfer and clever hygienic design, is rivalled only by the ease of use, thanks to the simple and hassle-free operation with intelligent measurement and control. Our PBR solution are versatile, broadly applicable and proven […]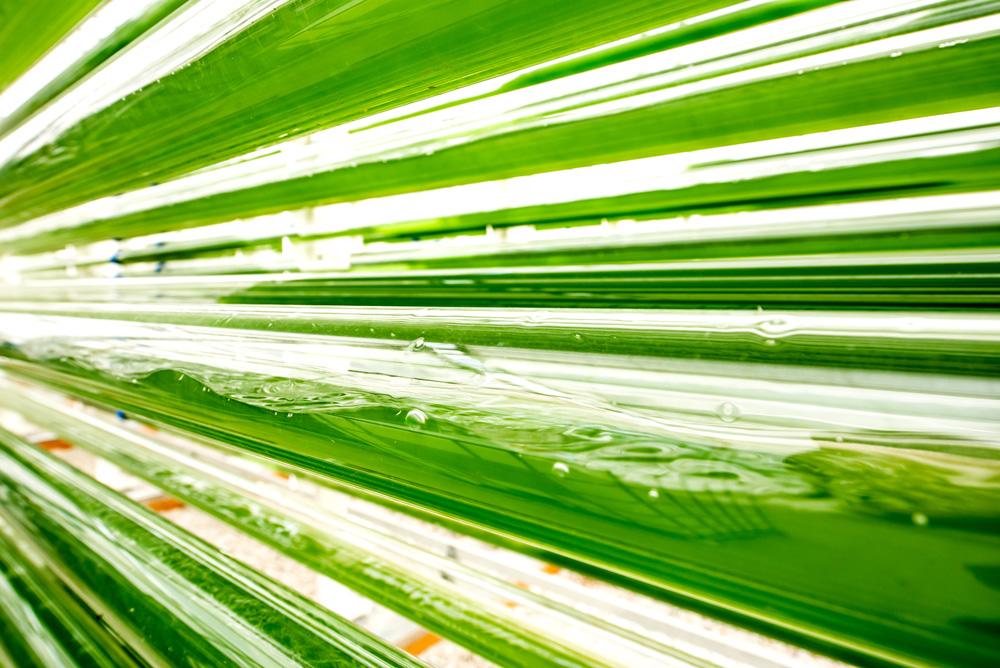 Founded in 2006, Lgem is the first company in the Netherlands to specialize in building patented photobioreactors for the cultivation of microalgae, using innovative in-house technology such as WavyWind® and Bubblebrush®.